The twirling transformation of fashion according to the flow of time is a story that is hard to end.
---
Over hundreds of years of development, along with the names of a series of prestigious stylists, fashion styles have gradually formed. Here are 5 fashion styles typical for women. Let's explore how fashion varies greatly.
CLASSIC
Also known as Parisian style, the embodiment of the French girls. Feminine, loving, gentle but equally luxurious and courteous. Those are adjectives to the Classic style, the most typical is the fashion designer Coco Chanel, the fashion icon, the soul of classy and fabulous, the proud son of France.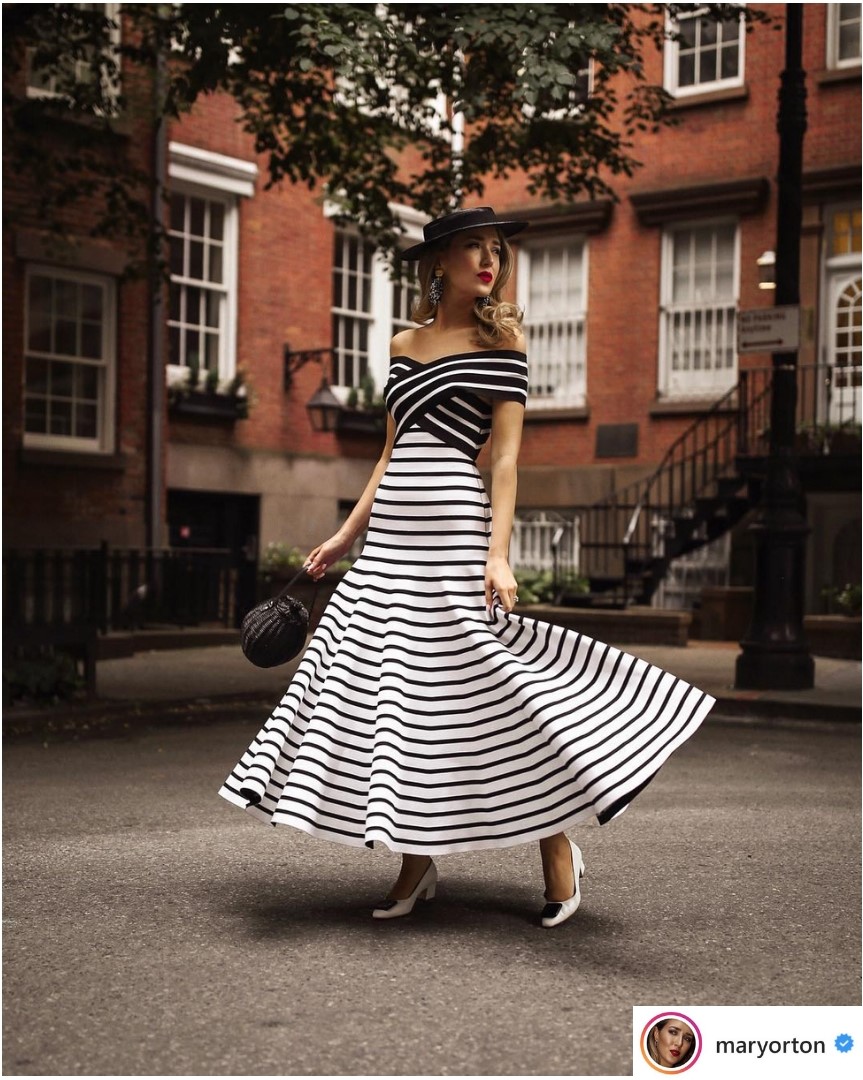 Classic style with no age restrictions. No matter what your age, this style always brings an indescribable elegance if it is fully utilized by its wearer.
MINIMALISM
Fashion followers are no stranger to this name. Minimalism is inspired by the art of Japanese origami paper folding, with the most restrictive design that can extract lines, sophisticated details, retain only the basic shape and color are also simplified.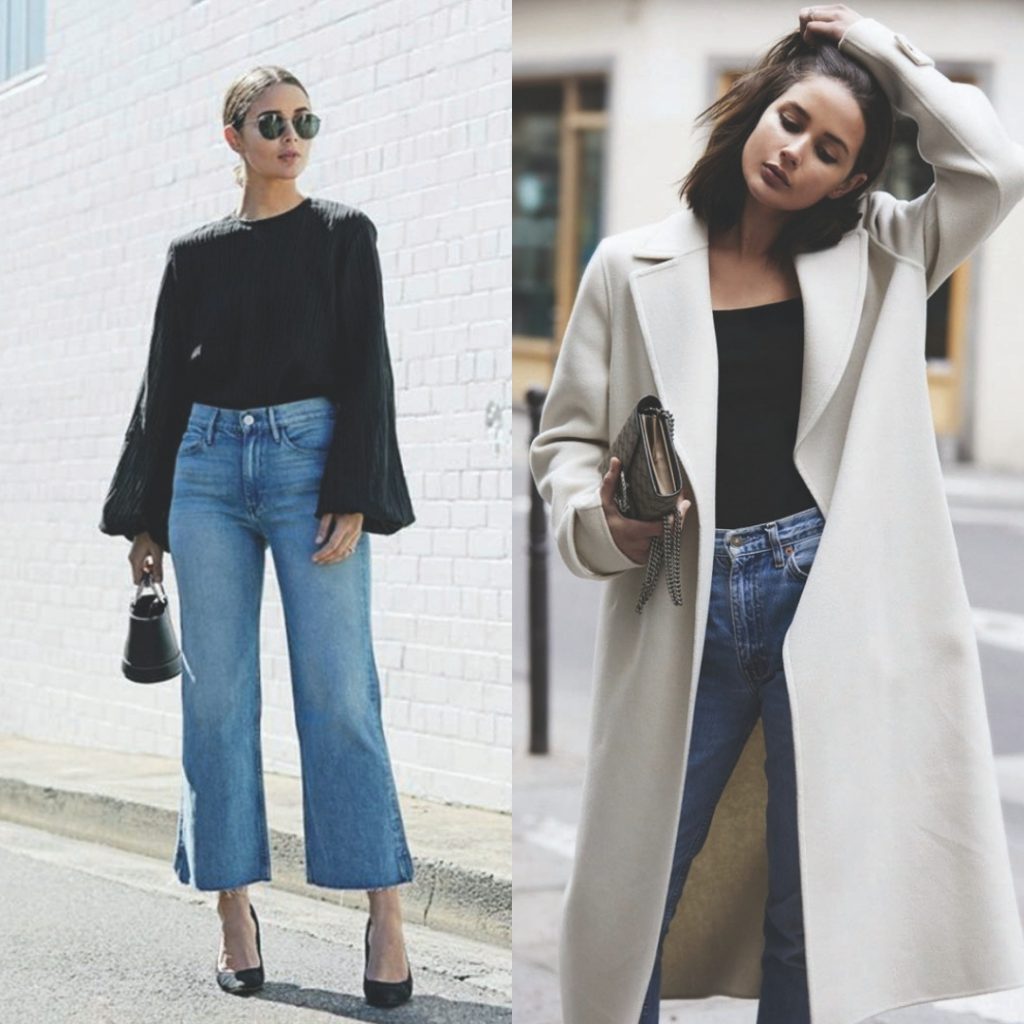 HIPPIE
Liberal, nomadic, irregular and lively are the words to describe Hippie style. Typically, the clothes or dresses are smooth, multi-layered and frilly, do not follow any coordination rules and often come with headbands, headbands, etc. to create the overall look as if it is a mess. but extremely reasonable.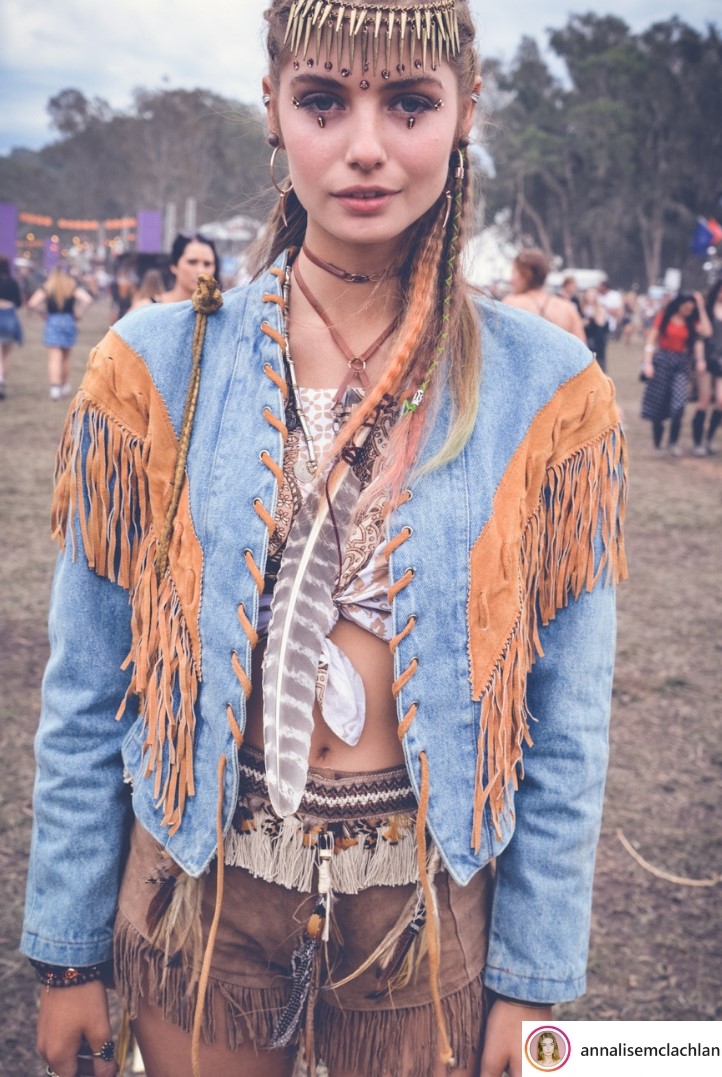 Appearing from the early 1960s in the US, Hippie style from its inception until now has won the hearts of Western girls with an open lifestyle and open mind. Contrary to Minimalism or Classic style, Hippie is like an unruly but clever child to give fashion to an impressive and indispensable presence.
BOHO
Often confused with Hippie, the Boho style is inspired by the bulky tails of early fashion combined with motifs, pleated lines, and a more feminine gentleness than the Hippie style. It is clearly shown through the ankle-length long dresses, the accessories are bracelets, bracelets made from sedge rope with big flowers, fishtail hair…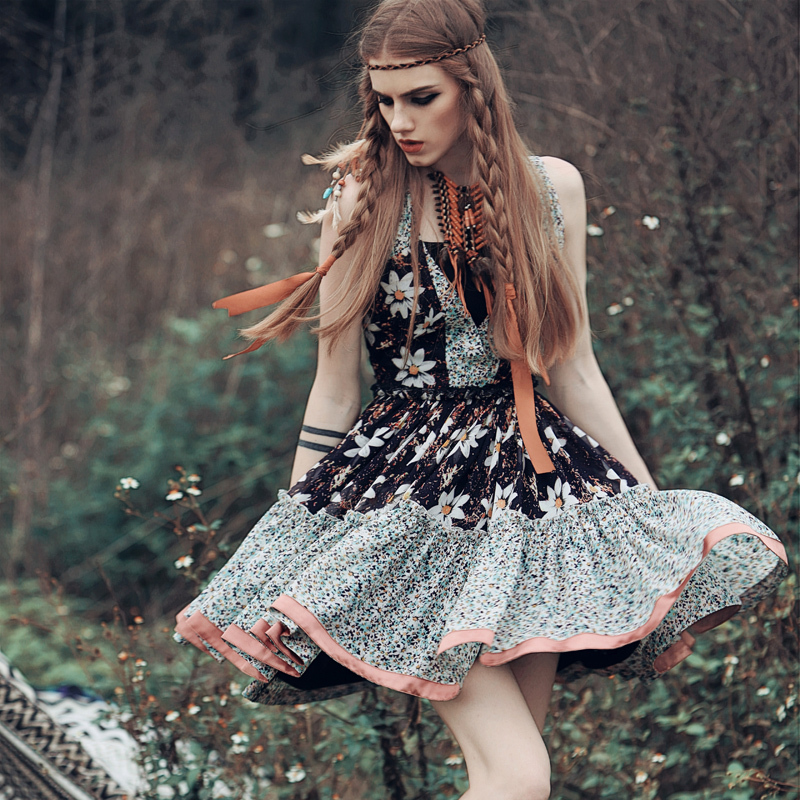 SPORTY
Increasingly popular on the catwalk or the most trendy fashion streets, Sporty style ignores the preconception that they are only for sweaty workout. Thanks to the convenience, comfort and especially the variations in the design, Sporty trends are more and more popular and popular with many stars.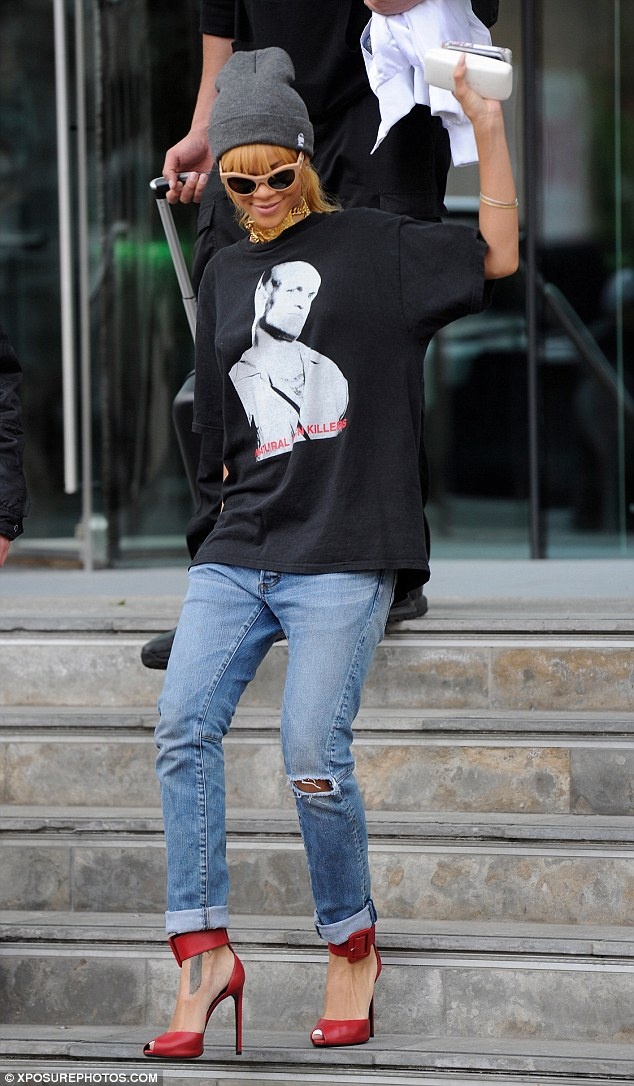 The characteristic of Sporty chic (girls who like Sporty style) is that they often appear in loose and loose clothing, tight hoodies or tank tops, with very large number prints or prominent white stripes on dark pants. Best friends of these girls are sneakers, sport bag or cap.