No need to care for skincare or make-up thoroughly, but Parisian girls still shine with healthy, smooth skin. And their secret is to use Micro Essence. How wonderful is this cosmetic line, you must see the detailed review below!
---
How to take care, sophisticated skincare as Japanese and Korean girls, surely you are too familiar already. Really improve the skin but also take a lot of effort, right? Today, let's find out a completely different style, simple but stylish, elegant and sophisticated: the style of the ladies of Paris!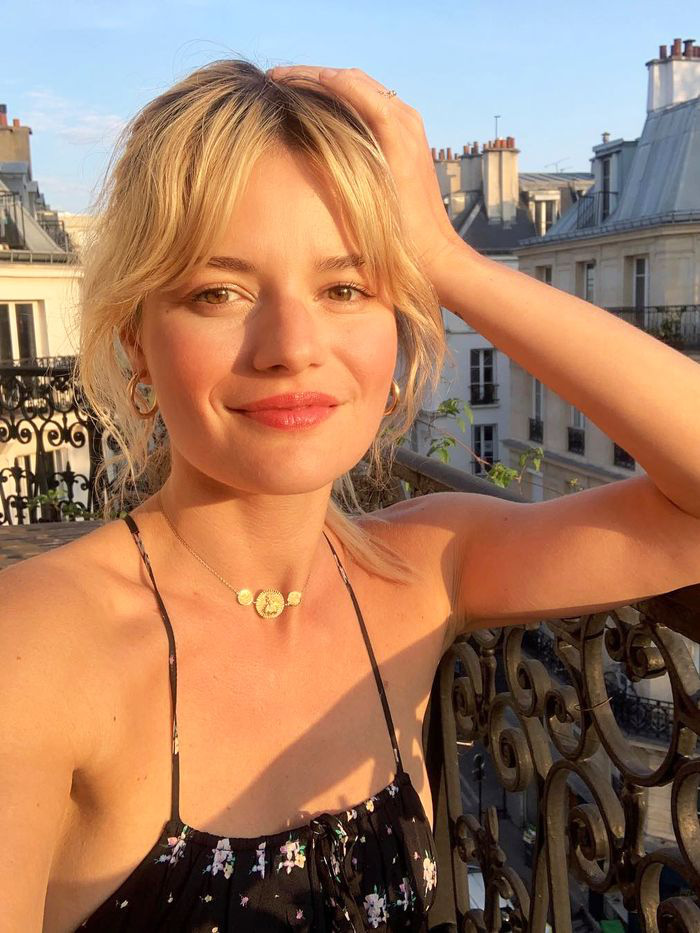 Referring to the Paris girls, surely the fashion and beauty believers are all too obvious because Paris Chic is famous throughout the planet with elegant beauty and temperament. And the style that they often choose is "Less Is More" or "Effortless beauty": Beautiful and natural light without effort, priority methods, lines of cosmetics, dark make-up Simple but still bring the optimal effect. One of the items they are extremely favored is Crystal Micro Essence.
The leading factor that makes Crystal Micro Essence of L'Oréal Paris house highly appreciated is the ability to moisturize the skin, bright, smooth, absorb quickly.
After the trial, I felt that this essence is more liquid than serum but thicker than rose water. The fragrance is very pleasant and the bottle design is classy. Essence is very pleasant, easy to apply to the skin, not greasy. Skincare Moisturizer also penetrates quickly, only after 1 or 2 minutes after tapping on the skin. The skin is really smooth and brighter right after 10-15 minutes of use!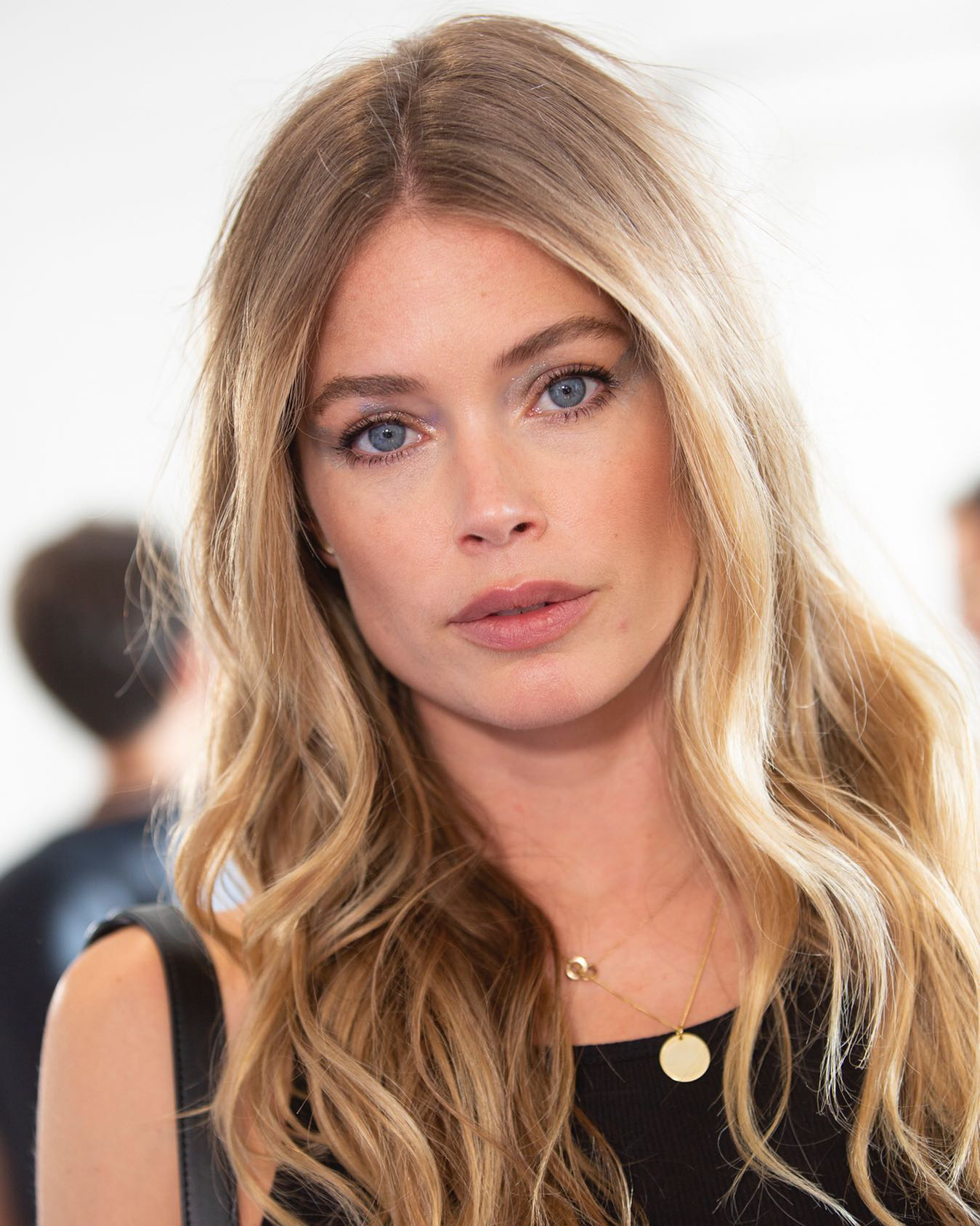 The product is rich in restorative nutrients, so it is suitable for the evening before bedtime when the skin needs to be cared more after a long day of activities. In particular, when using this item, you absolutely can minimize the steps of skincare: Deep cleansing – Pat rose water and finally Crystal Micro Essence, completely removing the cream step but the effect is still very satisfying.