Dior is not only a giant of modern fashion, but it also has an extremely rich history and timeless designs. From the early days of its founding in Paris to expanding and stabilizing its global market, the brand has never stopped captivating fashion lovers by taking an innovative approach to fashion collections.
---
From Christian Dior, Yves Saint Laurent and now John Galliano, the brand has never lacked talent. When hearing the name Dior, they will immediately think of the brand of luxury and high fashion.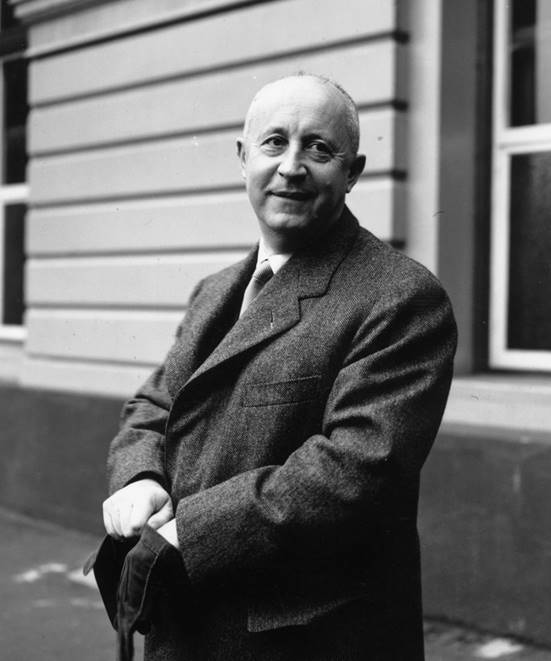 Christian Dior is a famous French designer and founder of the expensive Dior brand. Christian Dior was born on January 21, 1905 in the town of Granville on the Normandy coast, France. He was the son of a fertilizer manufacturer. He moved with his family to Paris at the age of 5.
Although his parents wanted him to be a diplomat, Dior fell in love with art and began selling sketches on the street to make ends meet. Upon leaving school, Dior took over a small art gallery, where he and a friend sold works by artists, including Pablo Picasso.
After the crisis of 1929, the death of both his mother and brother and the collapse of his father's business, Dior was forced to close the gallery. He then worked with fashion designer Robert Piguet until he was called up to serve in military service in 1940.
After fulfilling his duties in 1942, he began working for designer Lucien Long, where he and Pierre Balmain were the main designers.
At the same time, Dior's younger sister, Catherine, joined the French Resistance, leading to her arrest and imprisonment in the Ravensbrück concentration camp. She survived and was released in 1945. In 1947, Dior named her first perfume bottle Miss Dior as a tribute to her sister.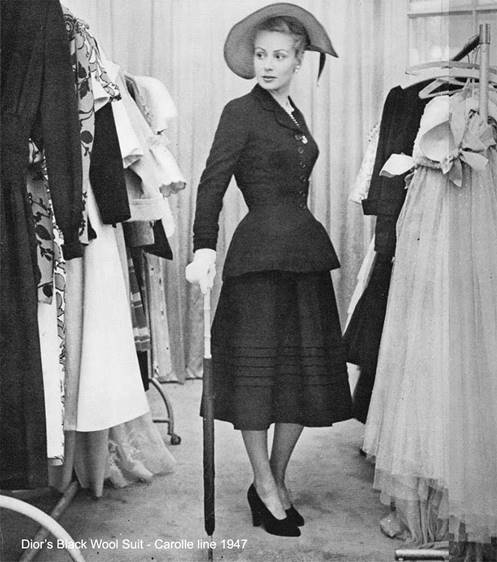 He founded the Christian Dior brand on December 16, 1946 at 30 Avenue Montaigne, Paris, the brand originally backed by Marcel Boussac – the cotton tycoon. Dior officially launched the brand in 1947 when performing his first collection.
On 12/02/1947, Dior introduced the first collection of 90 different costumes. Costumes called "Corolle" and "Huit" were quickly named "New Look" – a phrase coined by Carmel Snow editor of U.S. magazine Harper's Bazaar for Dior outfits. His collection is controversial because of the elegance of its designs against the difficult postwar realities of Europe.
The brand is flooded with orders and world-famous stars like Rita Hayworth and Margot Fonteyn have favored it, thereby greatly enhancing Dior's position. Dior was even invited to perform his own collection for the British royal family – although King George V had banned the princesses Elizabeth and Margaret from wearing New Look costumes at a time when the limited rations were still in effect.