Besides clothes and all kinds of jewelry, hair is the very own accessory that every girl owns. So instead of shaping your own style from the first clothes and accessories, why don't you try with the 6 most fashionable hairstyles of NYFW 2019 to find something new for yourself?
---
If the F5 hair for girls is usually just around with dyeing,curling big curls, curls, dropping roofs or raising long roofs, a little bit of definite will be needed for you. Stepping out of NYFW, the following hairstyles have a unique and unique personality but still enough simple and easy to apply with the faces of Asian women and many different situations in life.
Sophisticated 70s
Inspired by 70s hairstyles, big wave curly hair is suitable for those slightly long and slender faces. If the Korean roof cheat for you a few more years, then the Western-style turn to the middle will help the daughter look more mature, but also sufficiently youthful. In particular, you can break the way with a simple accessory such as a silk scarf or turban that embraces the upper part of your hair, which is also a way to create a very special accent.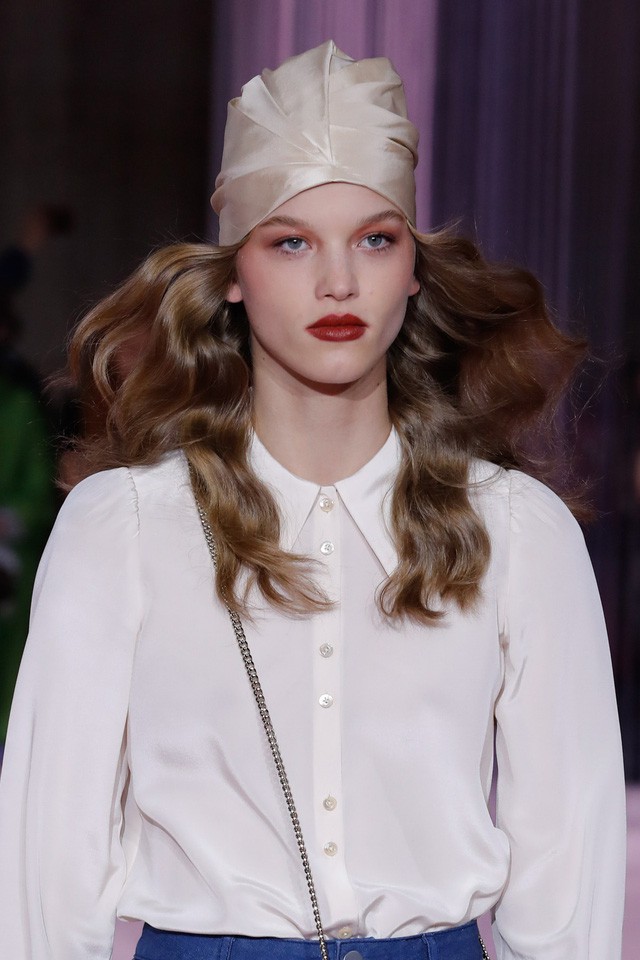 Relaxed Nomad
Inspired by the girls of the 80s, the hair clawed back is very popular with fashion followers because of the new, strange and luxurious. Not as picky as other hair models, hair is combed back to suit different hair lengths, different styles: From bohemian, menswear, old-school to IT girls. All you need is a bit of gel to fix the hair, reverse the front part and let go naturally in the back is enough.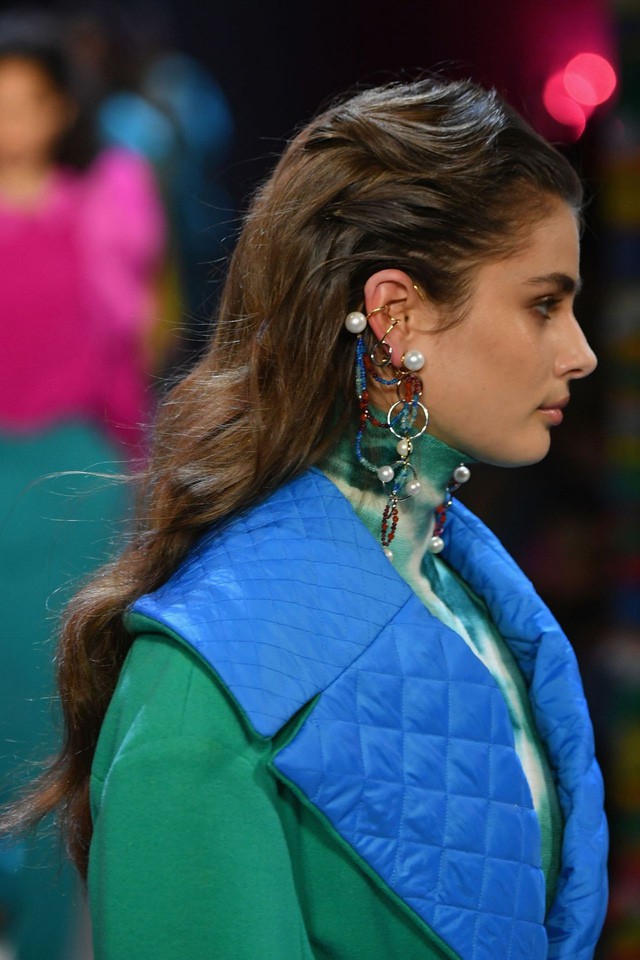 Textured Low Pony
If the straight ponytail makes you look cool, then the ponytail and tangle, intertwining like this are much more romantic and tender. For Asian girls, you can leave natural black hair or deep tones like chocolate brown, light blue or black graphite. Combined with warm lipstick colors like pure red, orange red, red wine or red earth will be a great choice.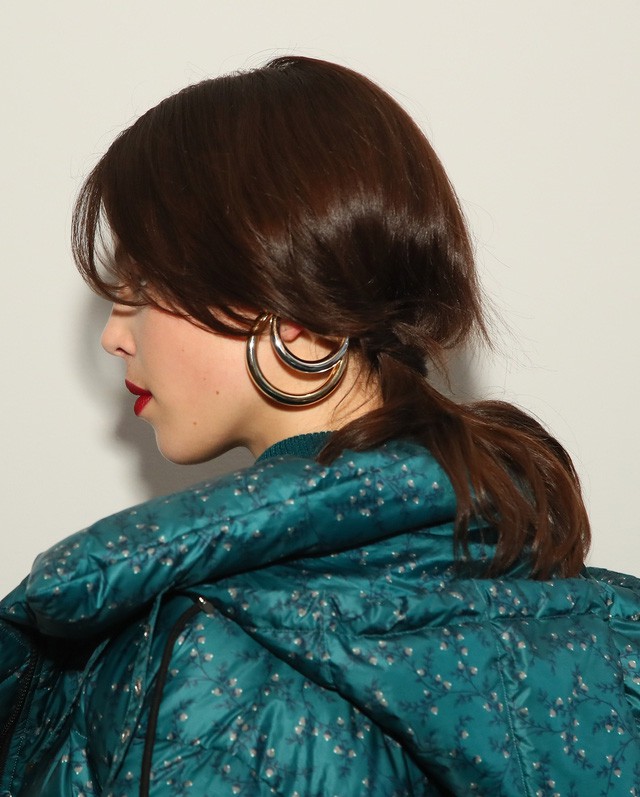 Chained Locks
It is also a simple low-tie type but the accessory chain is the highlight, bringing a nail but still very elegant for the owner. Usually this accessory will have a bright color like white, silver, and metallic, so it will stand out with darker hair. You can apply this hairstyle when going to a dinner party or important events that need a sleek, stylish look.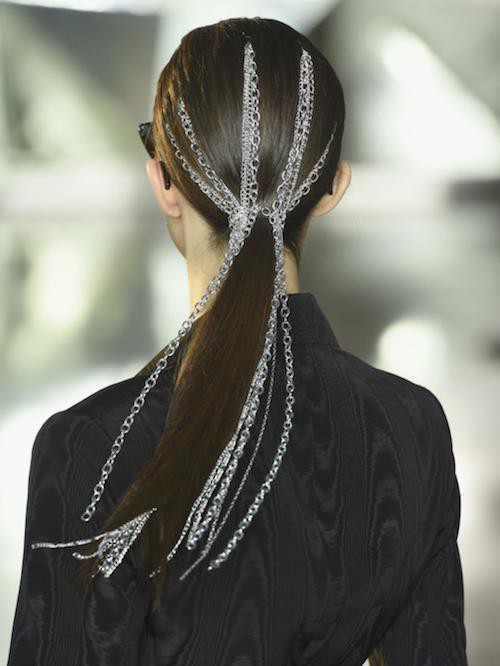 Fresh Natural Waves
For those women who like the simplicity and freedom of their hair, there is nothing like a long-haired model of natural hair. This hairstyle usually only needs a little trim, you can choose whether or not to apply a multi-layer layer.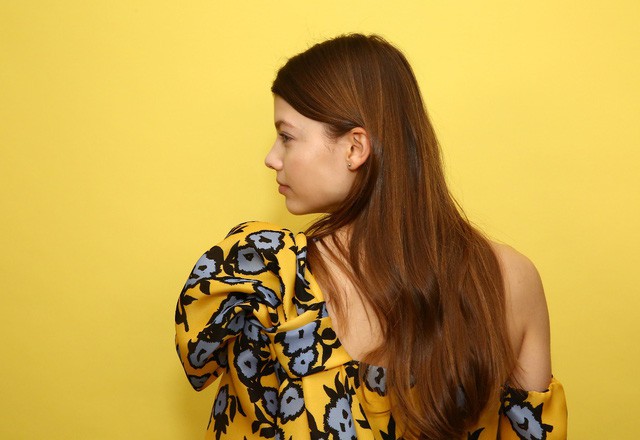 Natural Texture But Better
The middle-haired curly hair is suitable for those who pursue vintage, classical and feminine styles. This hair sample is not picky in length and is suitable for many facial shapes, instead of turning in the middle, you can trim the roof gently or the rodent roof to click on the overall.