2018 World Cup fashion is the race of names such as NIKE, adidas and Louis Vuitton, …
---
Starting on June 14th, the whole world will start eating, sleeping, breathing with the World Cup. This is also a great time for fashion brands to launch collections prepared for the biggest football festival in the world.
1. Adidas Heritage World Cup Collection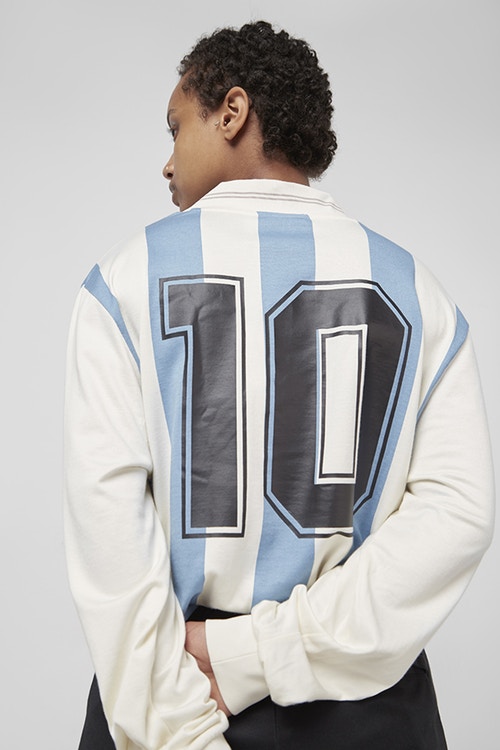 Recently, Adidas decided to renew the Adidas Heritage World Cup collection to once again celebrate the 2018 World Cup. With the colors from teams: Spain, Germany, Russia, Argentina, Belgium, … This collection will definitely recall the memorable memories of past World Cups, as well as being ready to welcome a new season. Veteran football fans will probably be interested in the design inspired by the shirt of Russian football legend Oleg Protasov, or the once German football captain Lothar Matthaus.
2. Nike x Off-White World Cup collection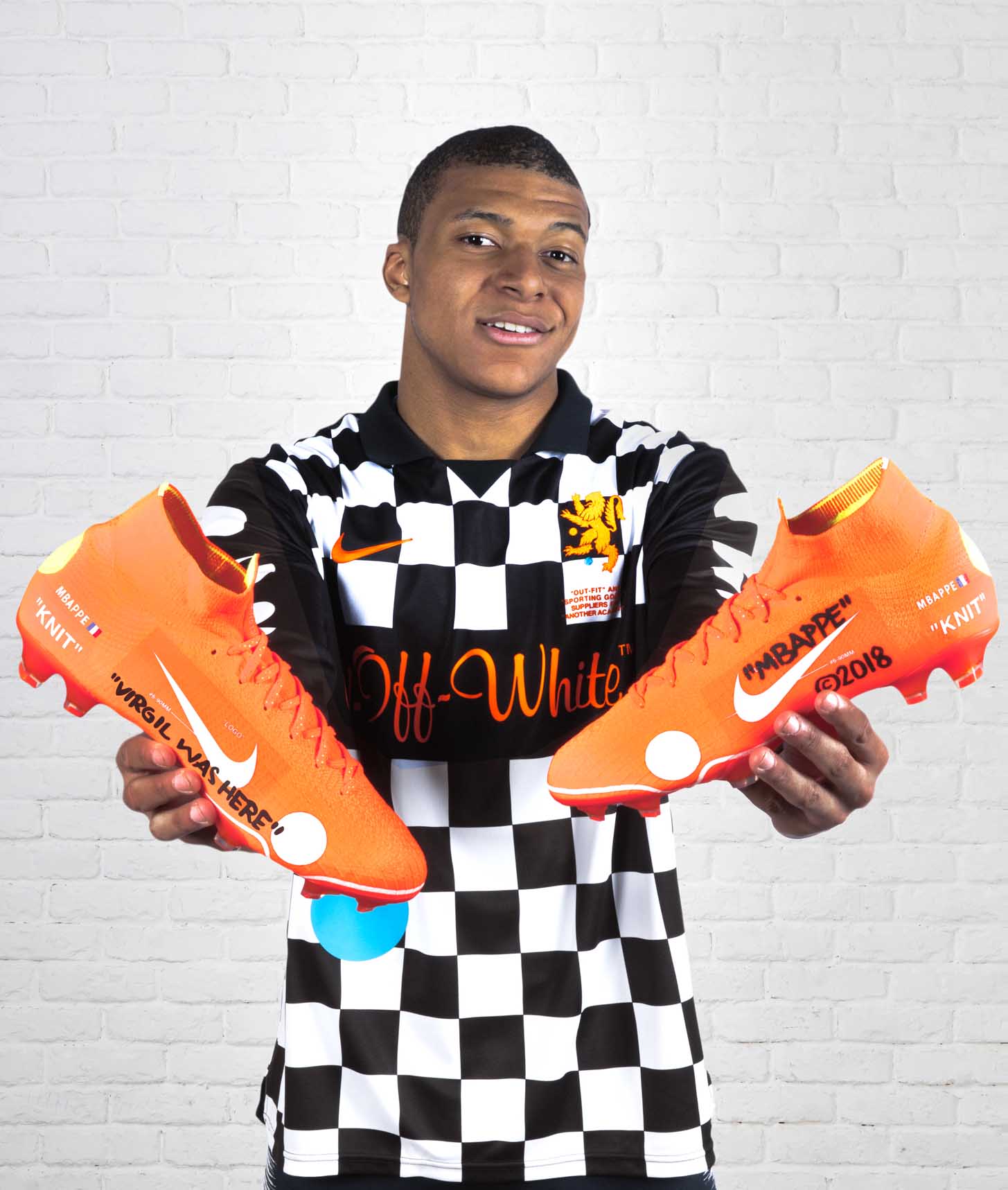 The combination of NIKE and Off-White for the 2018 World Cup has been announced since the beginning of January and made fans of the two brands more eager than ever. And then at the end of last May, the official images of the collection were posted by defender Jerome Boateng. The collection includes sneakers for t-shirts, jackets, shorts, gloves and balls. Nike x Off-White World Cup collection wilL be officially launched on June 14, at the same time of the opening of the World Cup this time.
3. Louis Vuitton 2018 FIFA World Cup Collection
Louis Vuitton has been cooperating with FIFA since 2010 and launched bags and suitcases based on the inspiration of the tournament. Following the success, this World Cup season, Louis Vuitton launches a complete collection of premium leather.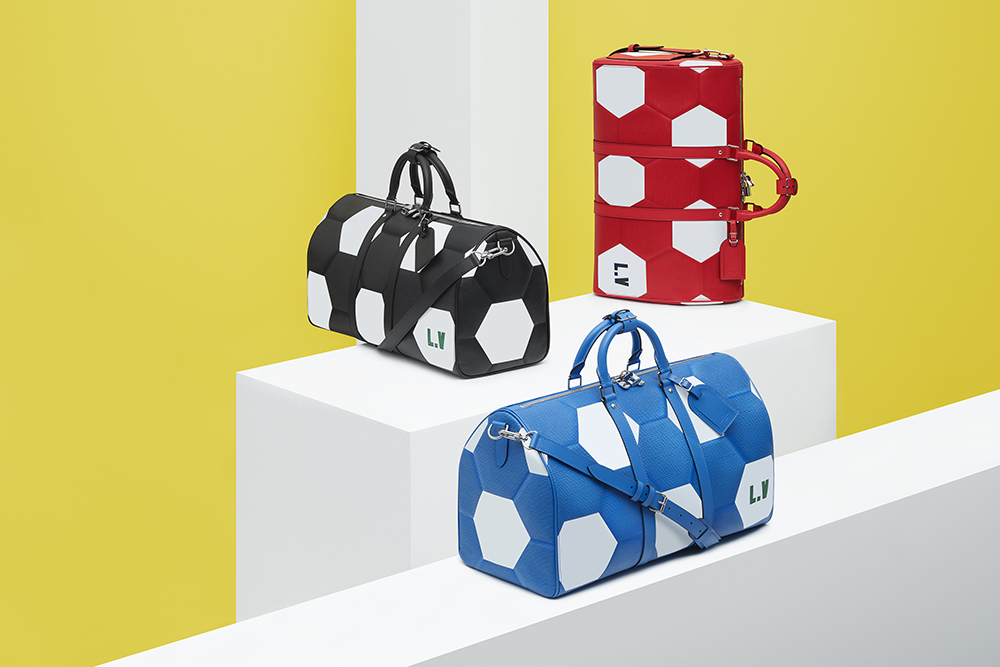 With designs inspired by round balls, handbags and suitcases in this Louis Vuitton collection are made up of black and white or multi colored hexagons. The hexagon represents the balls and the colors of the collection are the colors of the competing teams. In addition, luggage tags on suitcases are also designed according to the flag colors of the countries.
4. Fred Perry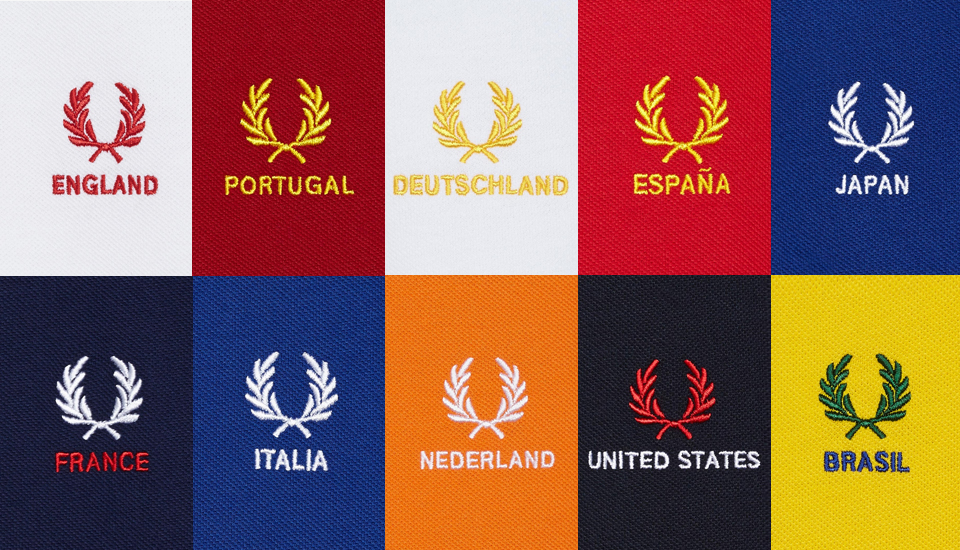 Fred Perry is a fashion company with a long history of British history when it was established in 1952. This 2018 World Cup season, Fred Perry gives the boys more elegant choices. Not the dynamic sportswear sets, but the elegant polo shirts that gentlemen can wear to the pub to watch football and chat together. 10 models of Fred Perry with 10 colors and symbols of 10 different teams.
5. Umbro Project Summer 2018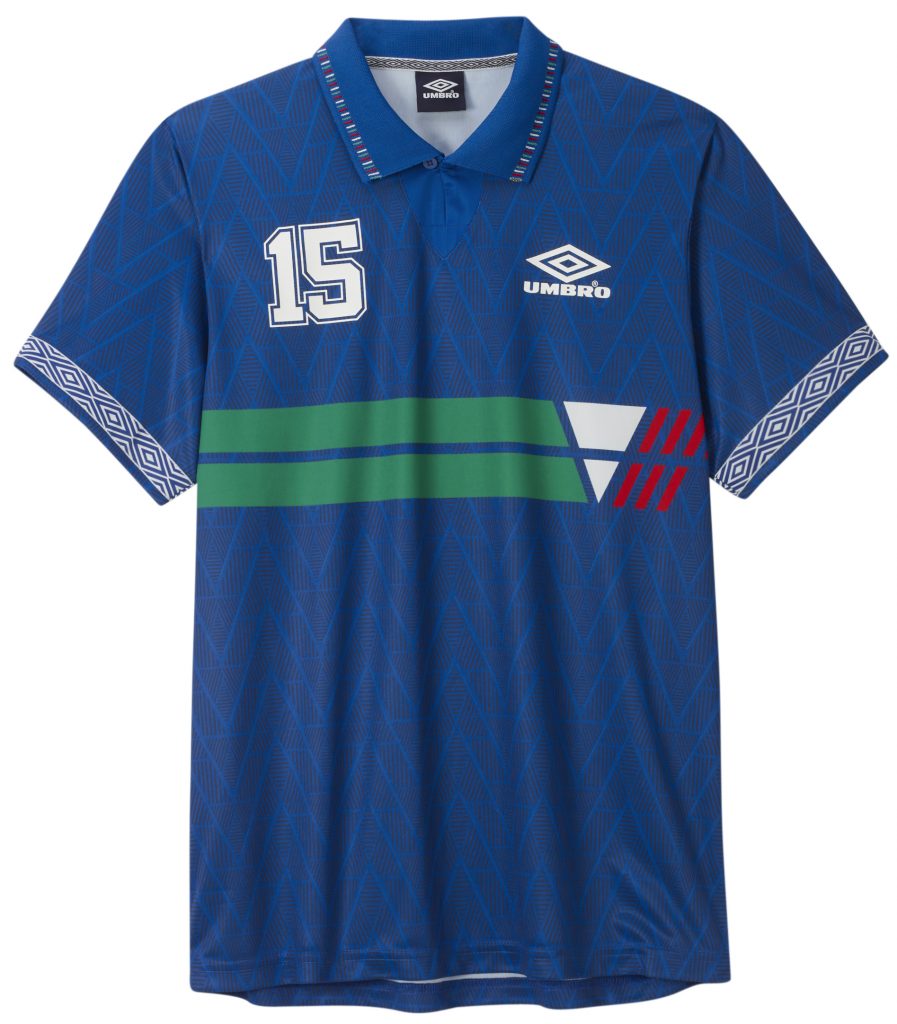 Nike's subsidiary, Umbro, is also not out of the 2018 World Cup trend. It is also the football outfit with lightweight fabrics and colors that symbolize the participating teams, the special point of Umbro. are British stripes – the homeland of this fashion brand.